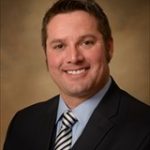 Jason Blondin
Training Director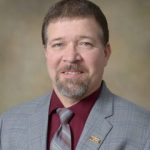 Jason Ross
Assistant Training Director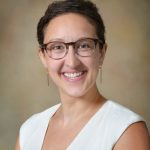 Caitlin Haskins
Office Manager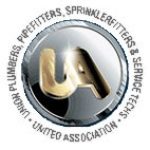 UA Online Learning Resources
Local 136 Apprentice Programs
Our Apprentices are required to spend 8,500 hours on the job, under supervision, over a five-year period; as well as successfully complete 246 hours of related classroom instruction during each of the years.
Apprentices will be paid while on the job, at a rate which is determined by the Collective Bargaining Agreement in effect at the time, and based on the number of years they have been in the program.
During the five-year apprenticeship over $20,000 is spent to educate each apprentice. The only cost to the apprentice is a nominal yearly book fee.
Basic Requirements to Apply
Must be 18 years of age the year of application.
Hold a high school diploma or G.E.D. certificate and provide certified copy of transcripts
Present service discharge papers DD-214 if applicable
Be a legal citizen of the United States of America
Physically able to perform the work of the trade.
Successful completion of WorkKeys examination.  Module grades needed are:  Applied Mathematics (4); Applied Technology (3); and Locating Information or Graphic Literacy (4)
Must pass 10-panel drug test prior to entering program and subsequent random testing
Possess a valid driver's license
EEOC standards apply.